About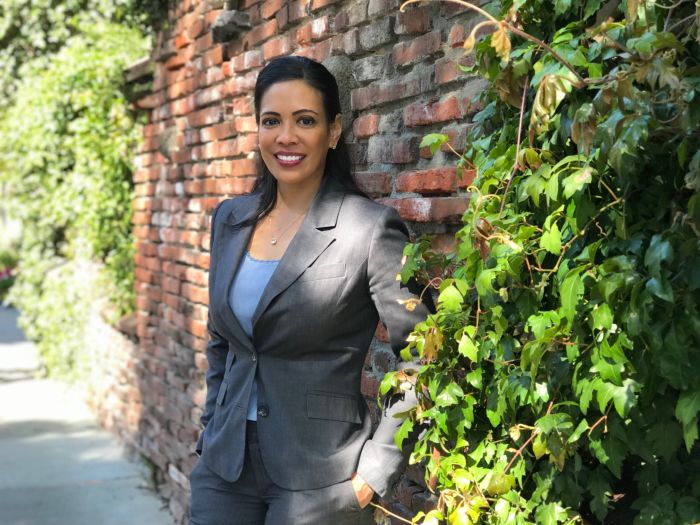 Dr. Grace Williams embodies the spirit and strength of 21 st Century America. An immigrant who learned the language, worked her way through college, served in the military, is raising two children as a single mother and has devoted her work life to public service. Dr. Grace understands the challenges faced by individuals and families looking for a better life.
A resident of Perris, Dr. Grace works for the City as their Director of Planning & Economic Development. Prior to that, Dr. Grace was the Economic & Community Development Manager for the March Joint Powers Authority where she oversaw the development of new businesses around the March Air Reserve Base and managed Foreign Trade Zone #244 which covers over 400 square miles of properties in Riverside County. Dr. Grace has more than 20 years of experience in community development and environmental planning. She successfully brought in more than $25 million of public funding for infrastructure projects and workforce training to the region.
Dr. Grace joined the Army National Guard in 2003 and was honorably discharged in 2011. She is a 2017 Woman of Distinction Honoree and the 2018 Veteran of the Year for California's Assembly District 61 (Riverside County: Highgrove, Mead Valley, Moreno Valley, Perris and Riverside). Dr. Grace holds a Bachelor of Science degree from the University of Southern California in Urban/Regional Planning with an emphasis in Civil Engineering; a Master of Science in Organizational Leadership & Management from the University of La Verne; and a Doctorate in Policy, Planning & Development from USC's Sol Price School of Public Policy and she is running for Congress in 2020 for District 41 (Riverside, Jurupa Valley, Perris, Moreno Valley and March).